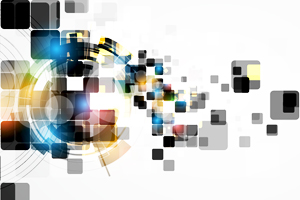 Image Processing Project
Outline
The Image Processing Project has been established as a new research domain for NICT, namely, "real-space semantic analysis technology through image and video data." With the practical aspects of this kind of technology in mind, it will engage in basic research, including some of the most watched, leading-edge analysis technology today.
Aims
Capturing, saving and sharing images has been made exponentially easier with the spread of smartphones, but those images are almost exclusively for personal use, and their use for wider purposes has only just begun. NICT aims to use next-generation image analysis technology to extract higher-order information of image-based big data, and create new added value.
The project will also aim for the reciprocal use of language and speech information, through proprietary NICT technologies such as technology for the analysis of social knowledge and multilingual speech dialogue technology.